The "Artist in Residency" program provides opportunities for Artists to develop new disciplines that enhance their portfolio.
-This program is sponsored by IAACC in partnership with FUSE33 Makerspace.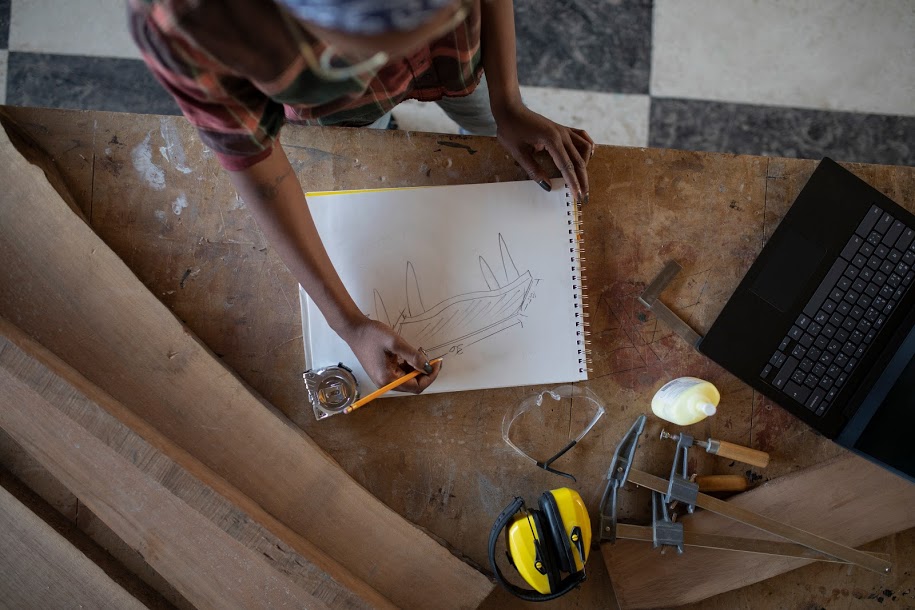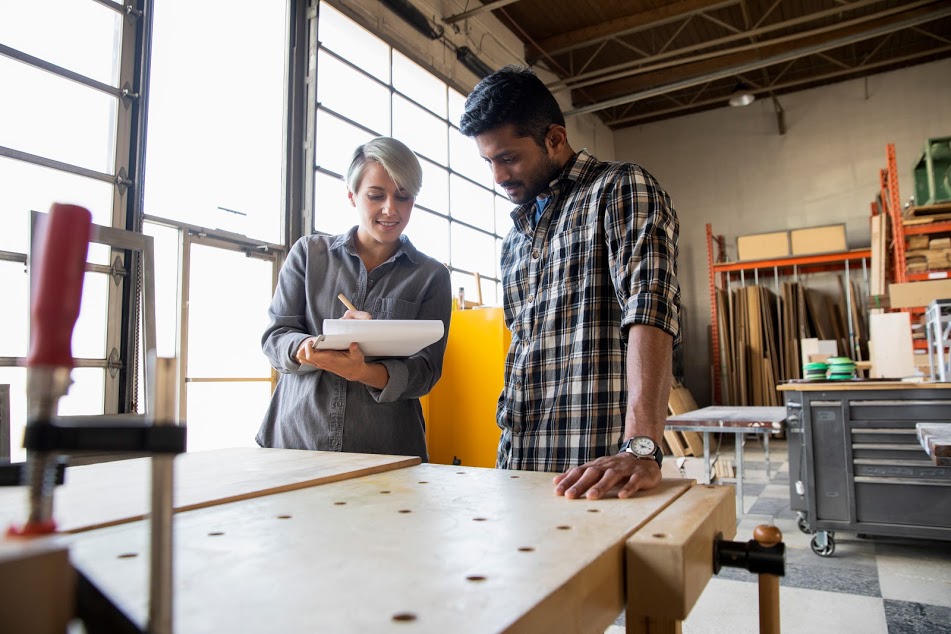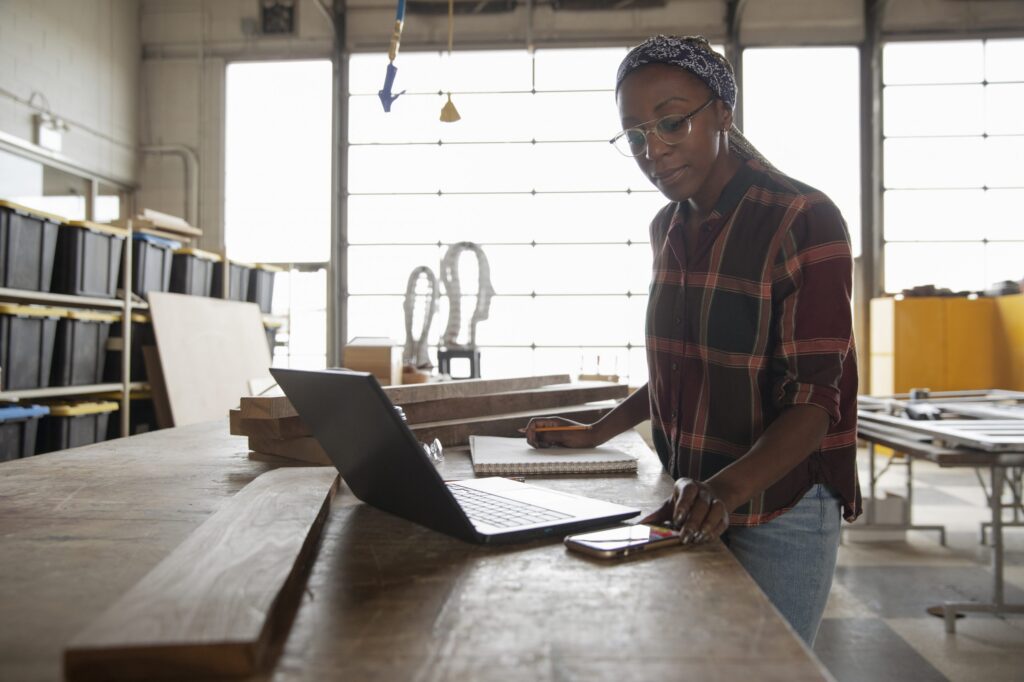 As a selected "Artist In Residence", you will receive a full three month membership and one certification workshop at FUSE 33 at no cost to you.
As an "Artist In Resident", you are asked to:
Acknowledge IAACC's sponsorship on your website and art exhibits during the residency
Exhibit your art in an IAACC & FUSE33 hosted exhibition
Complete a survey and a short summary of your experience in the program
Provide photographs of your work for use on IAACC's website
Permit IAACC to list you as a current "Artist in Residence" on the organization's website
Accept IAACC's terms and conditions agreement
Spring 2023 Artist in Residency now accepting applications. View the full application HERE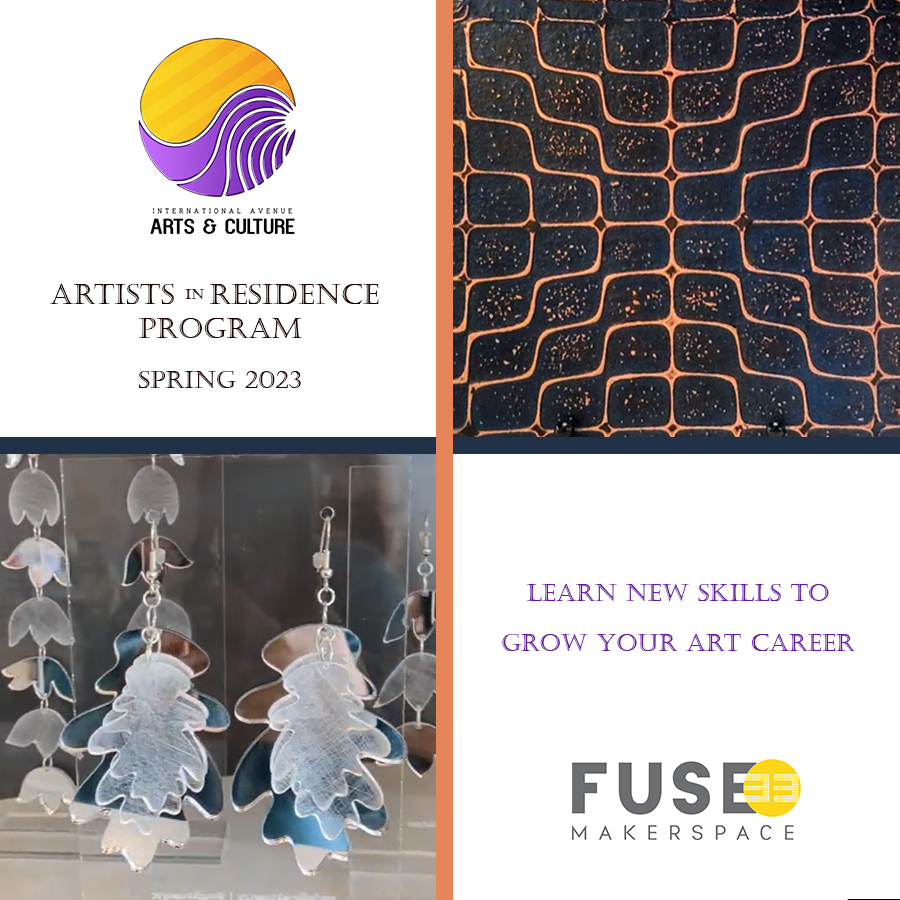 2020 Artists in Residency recipients video