Lantern-Fest 2022 still went on as planned even with the cool and snowy weather. Lanterns were decorated, Fromage Chaud performed, and the Perlin Foundation for Wellbeing set up games and activities. The event was enjoyed by all that were in attendance. Thank you to everyone who attended and braved the less than desirable weather.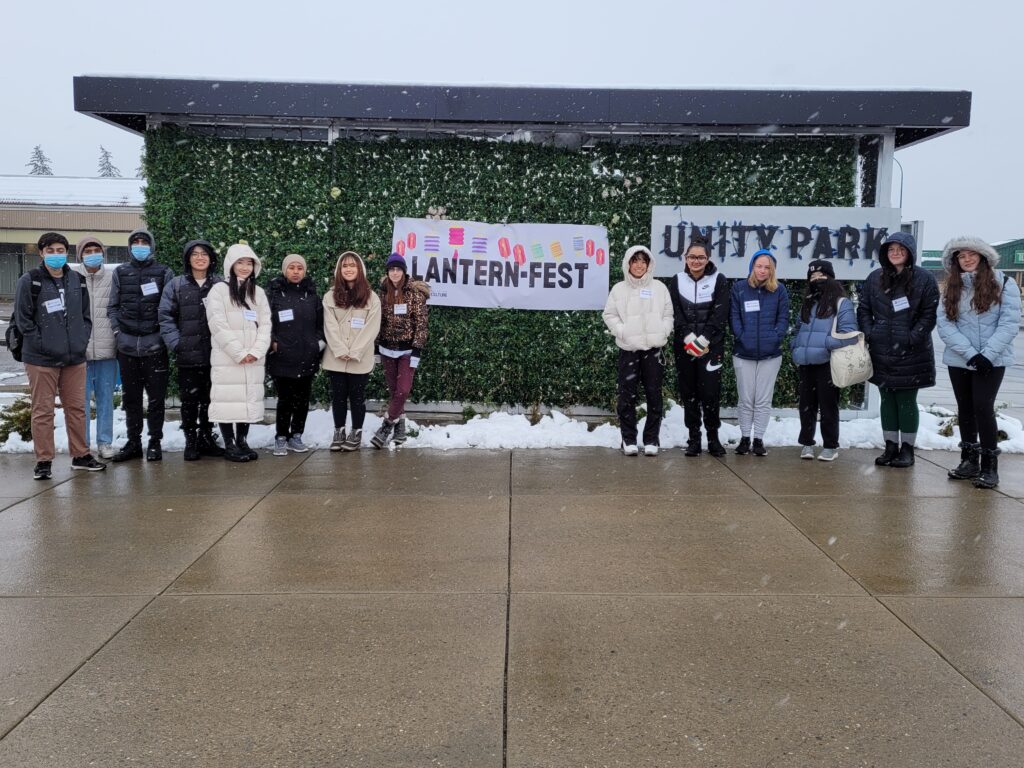 Thank you to our volunteers
Our volunteers were members from the community and from Youth Central.
We appreciate the time you took out of your schedules to be involved, and the hard work you put in Lantern-Fest.
Thank you to our sponsors
Stay tuned for updates about the date and details of Lantern-Fest 2023