The "Artist in Residency" program provides opportunities for Artists to develop new disciplines that enhance their portfolio.
-This program is sponsored by IAACC in partnership with FUSE33 Makerspace.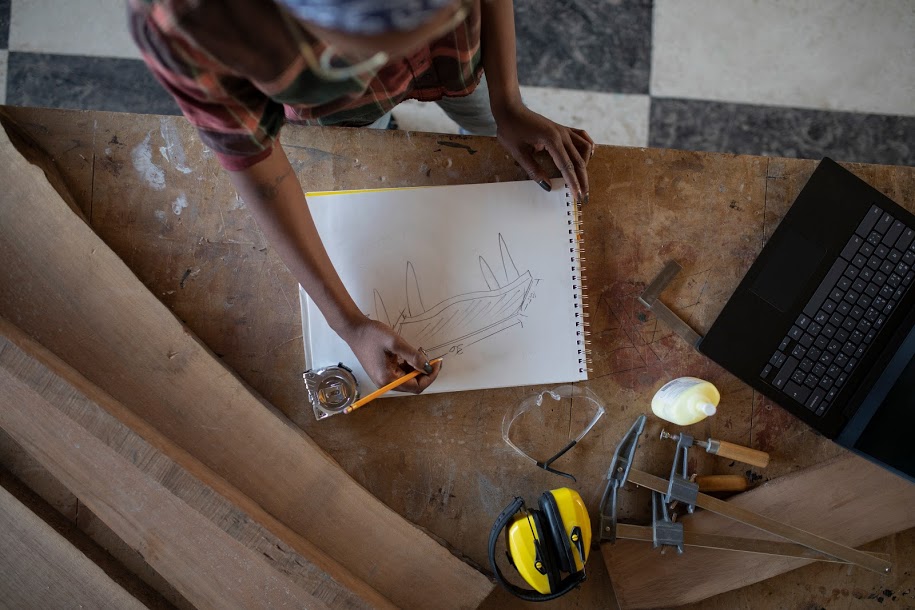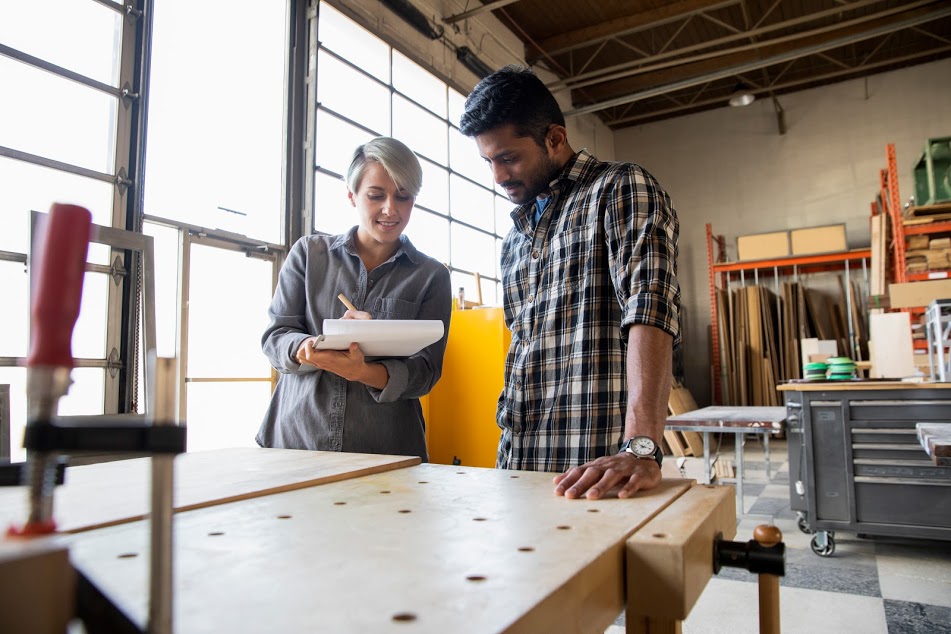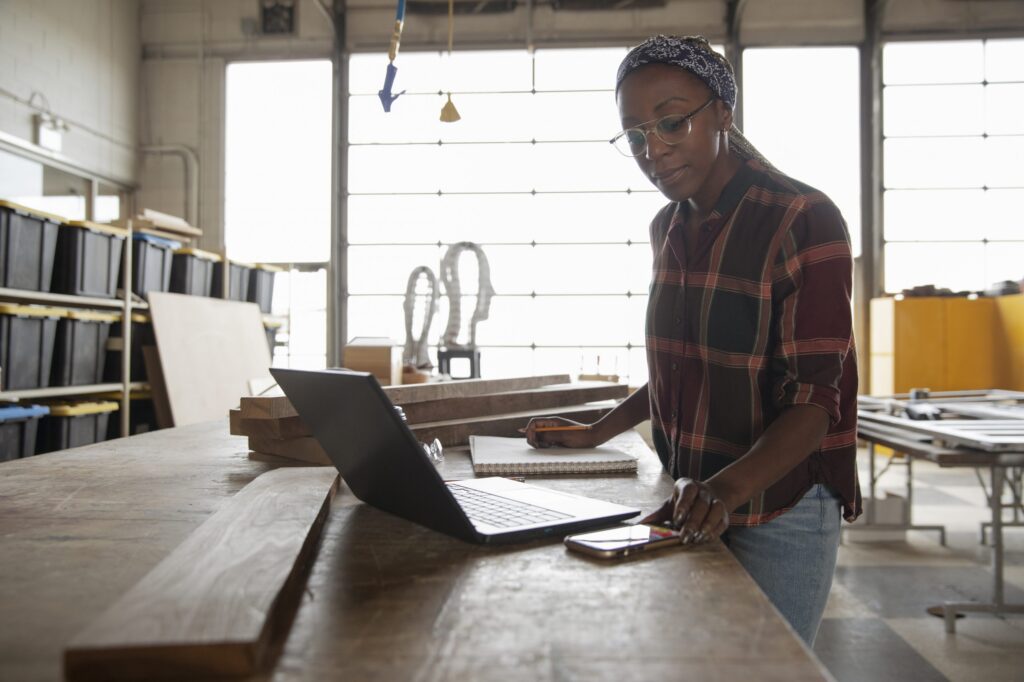 As a selected "Artist In Residence", you will receive a full three month membership and one certification workshop at FUSE 33 at no cost to you.
As an "Artist In Resident", you are asked to:
Acknowledge IAACC's sponsorship on your website and art exhibits during the residency
Exhibit your art in an IAACC & FUSE33 hosted exhibition
Complete a survey and a short summary of your experience in the program
Provide photographs of your work for use on IAACC's website
Permit IAACC to list you as a current "Artist in Residence" on the organization's website
Accept IAACC's terms and conditions agreement
Spring 2023 Artist in Residency has now completed. Fall applications will begin summer 2023.
Winter 2022/2023 Artist In Residency
2020 Artists in Residency recipients video