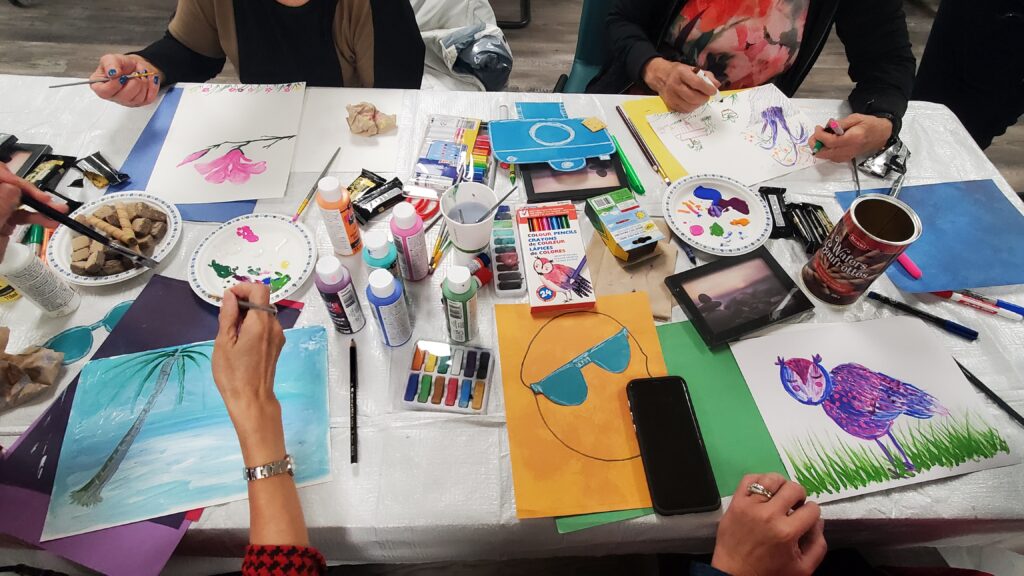 The Resident Artist program is a 6 week program that further strengthens the artists instruction abilities, promotes their passion and shares their abilities with the community.
Stemming from the Artist in Residency Program, one artist is selected from the A.I.R Program to develop and instruct free workshops for the community at large to learn & enjoy.
The workshops will take place 3 times per year throughout Greater Forest Lawn. Led by IAACC's Resident Artist, you could learn- how to express yourself through art or develop a new technique.
Follow IAACC social media or check back here to learn when the next workshops will take place.