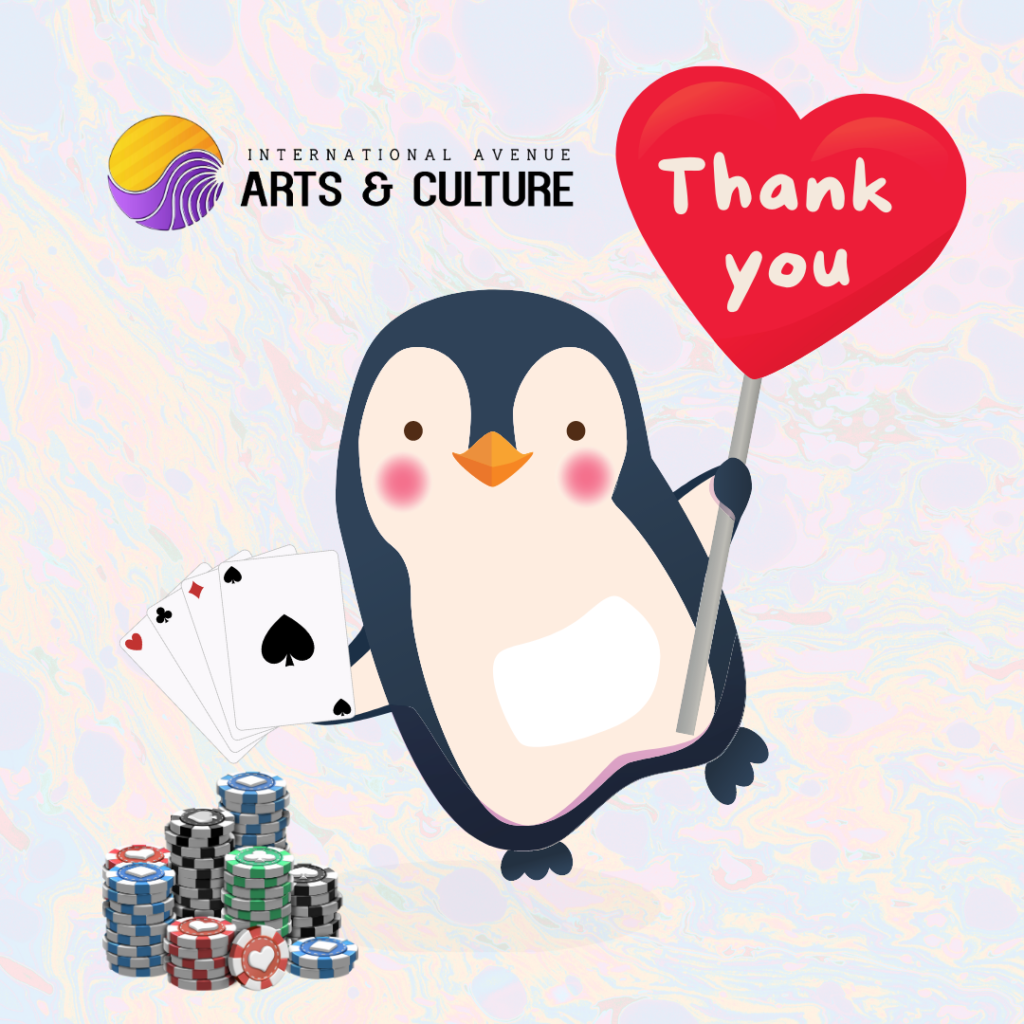 International Avenue Arts and Culture Community (IAACC) is fortunate to host AGLC Casino Fundraisers.
A HUGE shout out to the 35 volunteers who just spent the last 2 days (33 event hours; 1,155 volunteer hours) raising funds for IAACC!!!
We could not have done it without you.
Thank you to Alberta Gaming & Licensing Commission for permitting our organization to host the fundraiser!
It is through this major fundraiser IAACC is able to support arts & cultural programming in Greater Forest Lawn. Programs include:
And of course, IAACC operational needs
IAACC's next casino dates: 2025
If you would like to volunteer, please complete the form via the button or email [email protected]