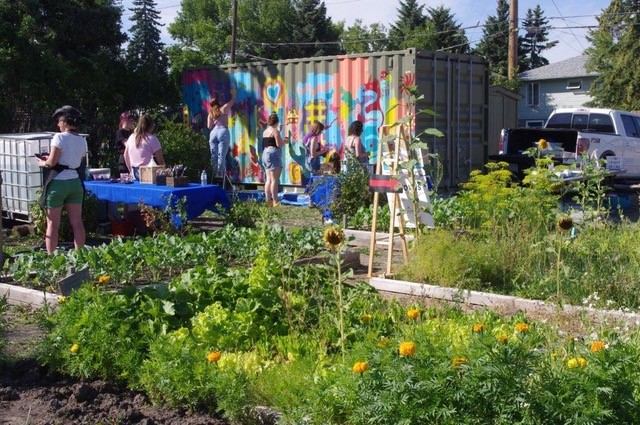 International Avenue Arts and Culture Community's mandate is to encourage and support the arts in East Calgary

MISSION: IAACC strives to provide opportunities for all artists, promotion of the arts and bring a thriving arts community to East Calgary.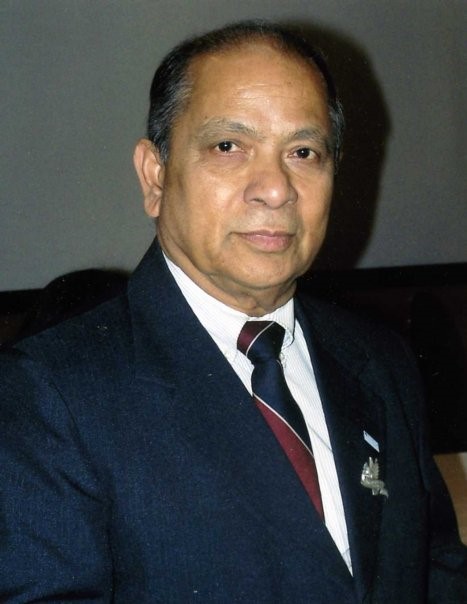 IAACC in addition to his family, friends and many organizations are sadden by the news of he passing of Vinay Dey, who left this world too soon but will forever have left a legacy within the communities he was involved in. Including anti-racism, multilingual education, combatting poverty and of course arts. Our condolences go to his family during this difficult time. Vinay was not only our Treasurer but a dedicated advocate for cultural connections in Greater Forest Lawn.
The family wishes in lieu of flowers donations be made to organizations in which he was involved. International Avenue Arts & Culture Community being one of them. In honor of Vinay, IAACC will be raising funds to make a mural in honour of him and the Indo Canadian Community..
If you would like to donate in Vinay's honor, please click the link below. Charitable receipts can be issued for donations over $25. Thank you for your kind support