The IAACC Parking fundraiser takes place each August during GlobalFest. The parking fundraiser helps to fund arts and cultural programming initiatives within East Calgary.
IAACC has been hosting this fundraiser since GlobalFest first started. Over the years, IAACC has been able to fund mural projects, musical programs, vocal programs and artist skill enhancement programs to name a few.
Parking Information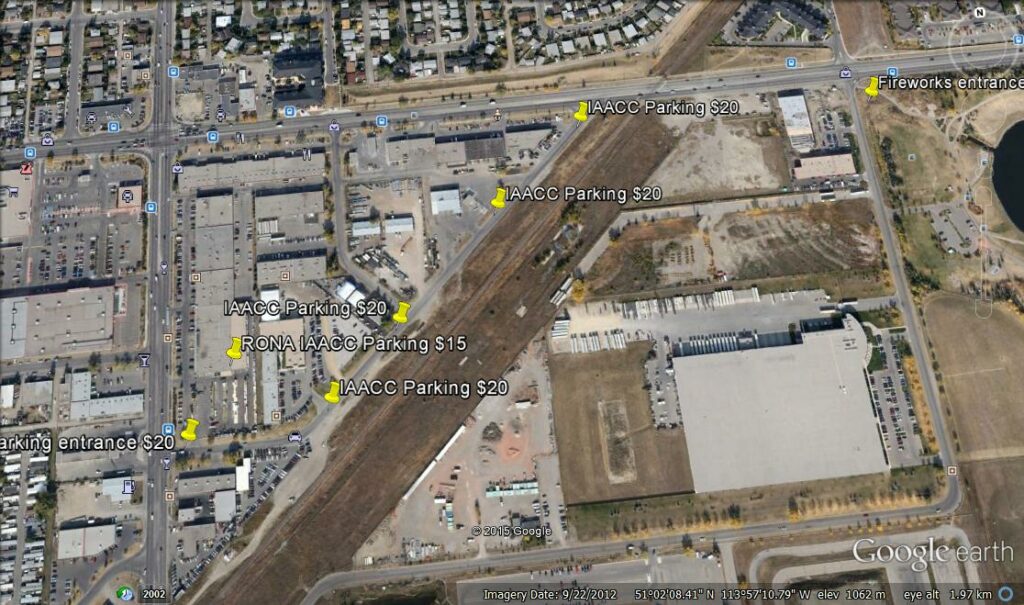 The Parking Lots are Located:
For more information: [email protected]
PRE-PURCHASE SPOTS ARE SOLD OUT; FIRST COME FIRST SERVE SPOTS STILL AVAILABLE – WHILE SPACE PERMITS
NOTE:
Prepurchase passes does not guarantee you an exact spot, it is still first come first serve
Prepurchase passes saves from having to pay on the night of
Simply purchase your pass for the night you would like and exchange it for the actual pass the night of.
The road closes at 6:00pm- vehicles will be directed to park no sooner than 6pm.
Our volunteers do their best to accommodate our patrons and try to get everyone parked in a timely manner. However, there may be times when we are short on volunteers and the line up to park may take a little longer. We appreciate your patience.
Recommendation: we recommend you arrive between 6:00pm – 7:30pm to ensure you receive a spot. We have been extremely busy and have been full by 8:00pm. That being said, we do close the road to "cash" sales at a certain point and leave spots open for those who have prepaid. Keep in mind the fireworks begin at 9:30pm and walking time.
Volunteering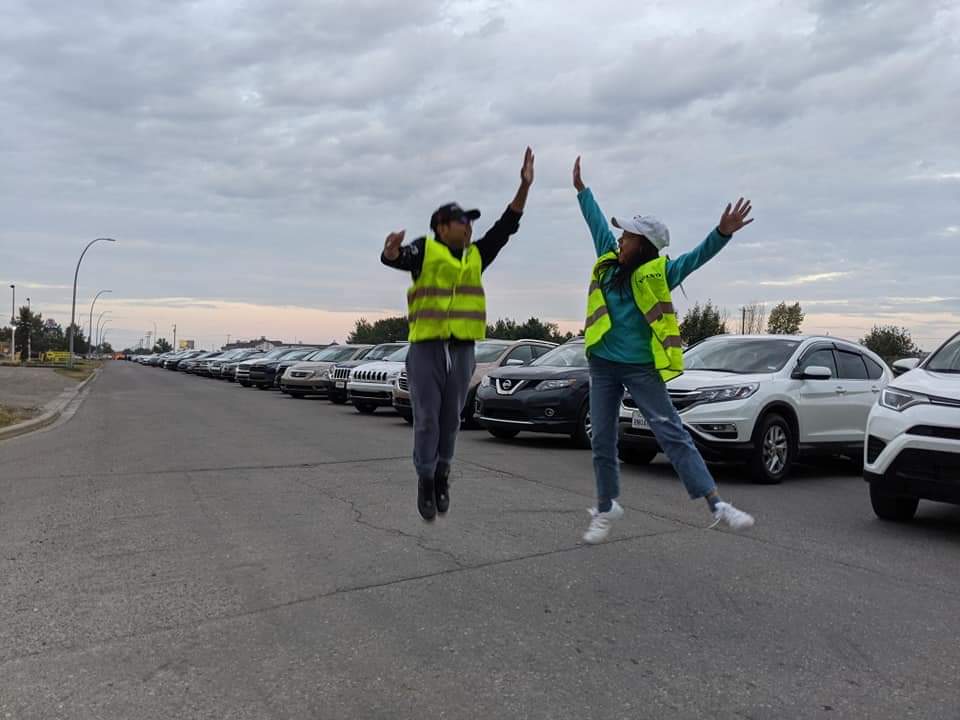 Firstly, thank you for your willingness to participate as a volunteer! Without you, IAACC would not be able to host this fundraiser and assist local artists to further their disciplines through skill building, exposure, networking and more.
Following is a few details on the expectations.
We require 30 people per night (6 Parking pass volunteers, 24 directing) **we do our best to ensure volunteers work in partners
Ages 16+
Prior to the event, we will host an onsite orientation to go over all the procedures
Volunteering Benefits
* Meet new people
* Support local- IAACC, artists, local programming & more
* Close to view the fireworks display (and sometimes hear the music) without the crowds
* Snacks & water supplied each night
* Dinner supplied on the finale night * Bus Ticket, upon request * Letter of recommendation- upon request
To Volunteer, complete the application below
---
Thank you to our sponsors!

"Alone we can do so little; together we can do so much." – Helen Keller